Along with $100M in funding, Captivate IQ has raised the standards of Commission Management and Sales Automation.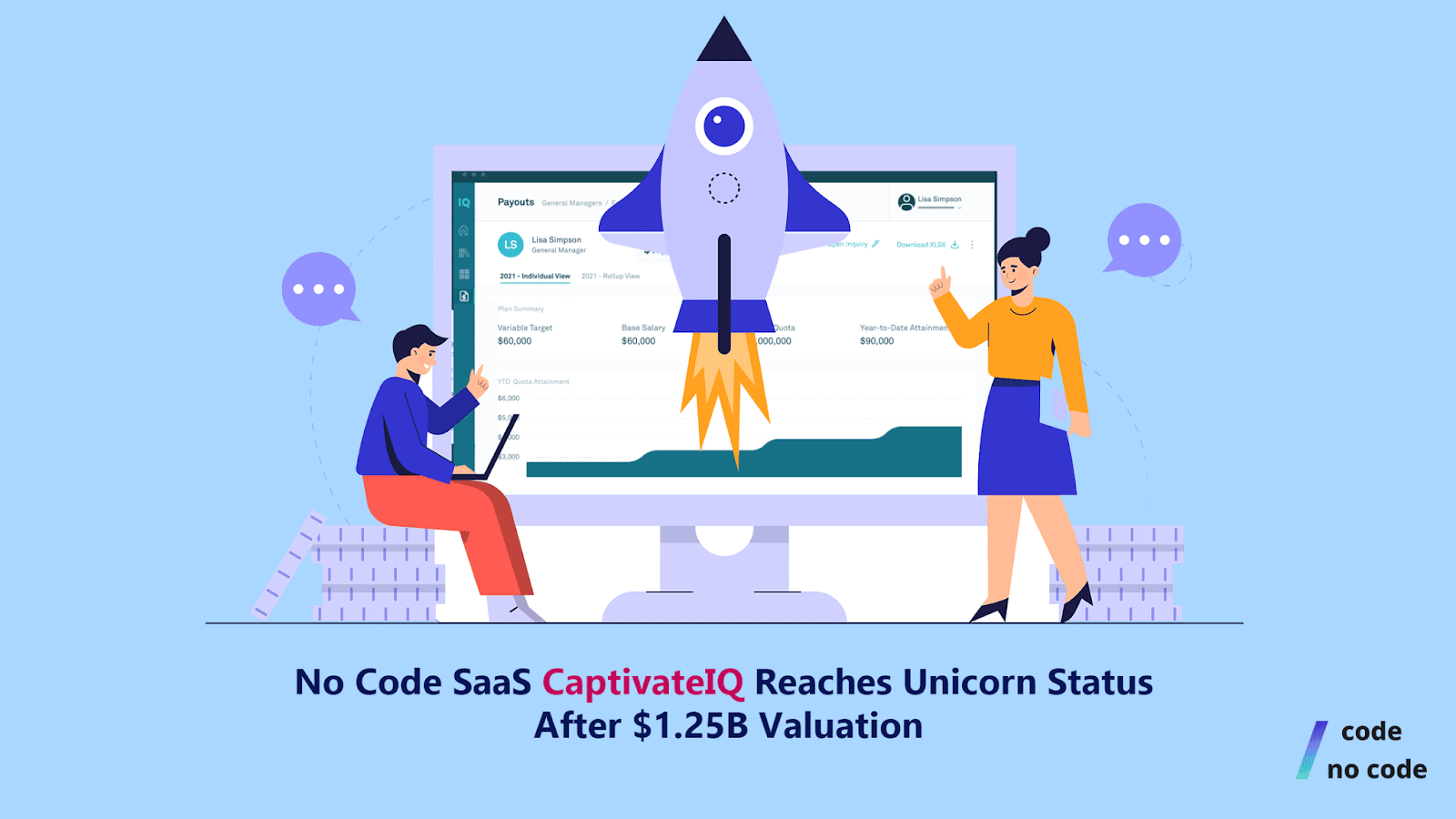 Many top companies still use spreadsheets and static data to manage their sales incentives and commissions. According to the co-founder Mark Schopmeyer, "CaptivateIQ is part of a new wave of Incentive Compensation Management (ICM) solutions that have sprung up in recent years to help companies automate and improve the "complex" task of designing, processing, and reporting commissions."
Sales Incentive compensation platform CaptivateIQ recently announced on Twitter that it has successfully raised $100M in Series C funding led by ICONIQ Growth, Accel, Sequoia Capital along with Sapphire VC joining as a new investor. The company will use the additional investment to invest in their core product and expand their team.
What is CaptivateIQ?
CaptivateIQ is a No Code SaaS platform launched in 2017 as part of Y Combinator's 2018 Winter Cohort. It is a platform that helps you track and manage sales commissions and incentives for different teams across the organization in one dashboard. They are on a mission to modernize commissions for leading companies.
Recently in 2021, CaptivateIQ managed to raise $46 million in Series B funding where it was appreciated for their value proposition of digital, autonomous tabulation approach by Accel partner Ben Fletcher. Adding it all up, they have brought total funding of $164.6 million at a post-money valuation of $1.25 billion. The Trio of Co-founders Conway Teng, Hubert Wong, and Mark Schopmeyer co-led CaptivateIQ's latest investment.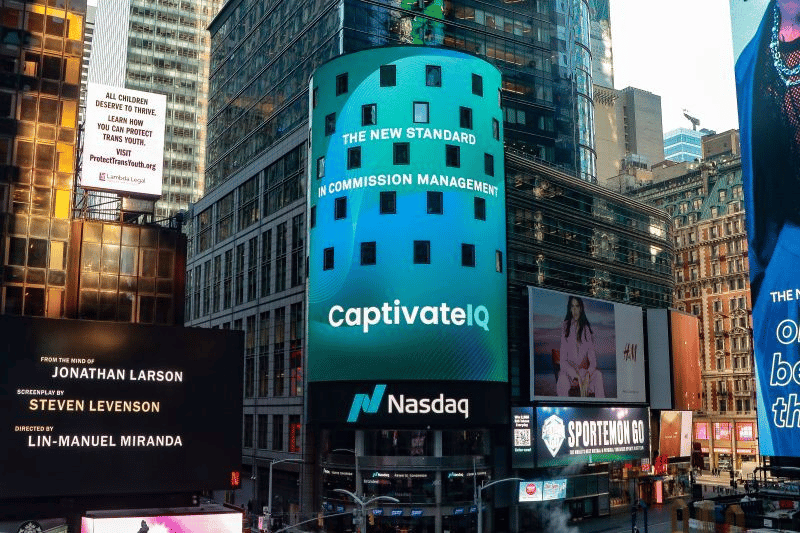 What's the future plan?
"With great investors come great responsibilities." Their announcement blog post[1] contained a detailed explanation of how they plan to channel the investment and resources. Here is a quick summary of the plan:
More simplification and automation
The company plans to introduce simplicity in automation so that it's easy to use across industries. They would add more integrations, release user-friendly enhancements and simplify frequently-executed manual tasks to improve productivity.
A delightful experience for payees
Design thinking is always a priority of modern day startups. They have a plan to prioritize refining payout statements and UI improvements in their payee experience using customer feedback.
Enterprise support
They will increase scalability and performance for valued enterprise customers. Along with that, there is a plan to release additional features in their sandbox demo offering, improve workflow automation, and enhance permissions and controls for additional enterprise security and compliance.
Expanding the team
Apart from building the product, CaptivateIQ plans to use the funding to expand its team with more than 50 open positions ready to be filled by talented individuals.
As automation is increasingly becoming a business norm in the tech industry, we are always proud to see startups from the No Code space grow and prosper. Companies around the world have started to recognize the power of No Code. With Appcues grabbing $32m funding and CaptivateIQ reaching Unicorn, the No Code movement is off to a great start in 2022. 
You can also read about last year's biggest events in the niche, 2021: What Happened in No Code?