Thunkable is one of the leaders of the No Code Movement. It was launched by Arun Saigal (CEO) and WeiHua Li (CTO) with the idea of democratizing digital innovation for non-technical developers. Since its launch, Thunkable has evolved its functionalities and created a No Code community of 3 million users from 184 different countries creating mobile apps with No Code development.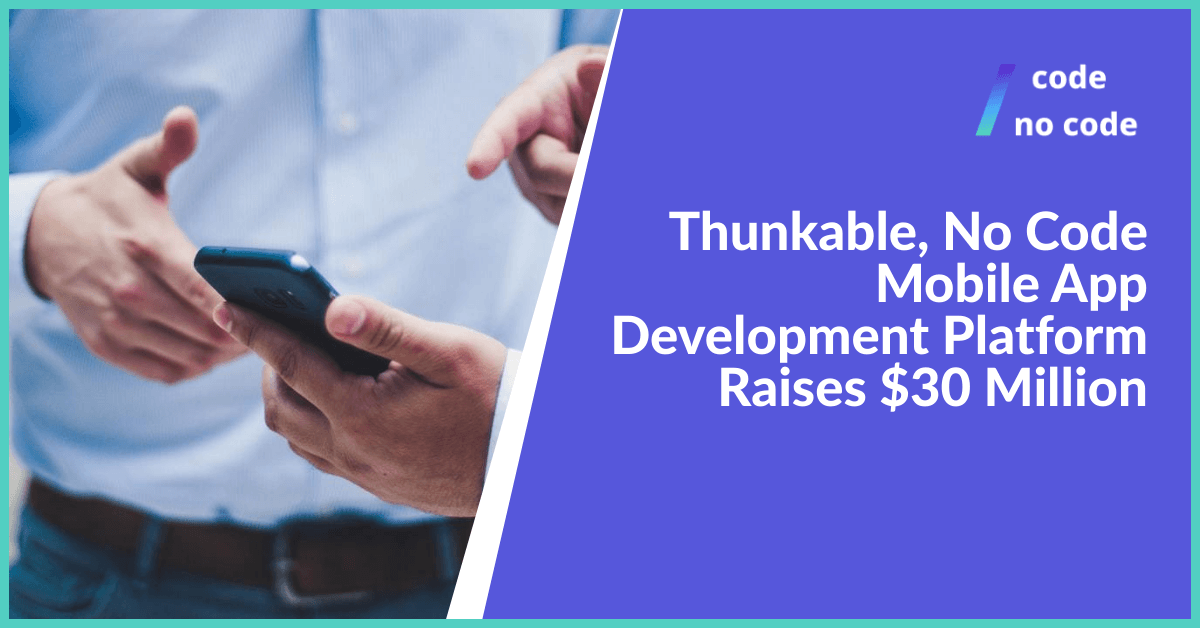 No Code Mobile App development is about to take a huge leap in innovation as they have raised $30M in their Series B round of funding led by Owl Ventures. This is another benchmark in the ever-growing space of No Code tech.
Amit Patel, MD at Owl Ventures said, "From students learning computer science concepts to enterprises empowering employees to accelerate innovation, Thunkable is making app creation more accessible in a world where the majority of web traffic is coming from mobile devices and mobile apps are expected to play an even more critical role in global online activity."
What are the Future Plans of Thunkable?
The company has announced their latest blog that they aim to make mobile app development accessible to everyone, everywhere. The focus of innovation at Thukable would be developing the app and the community. They have made a plan with emphasis on three areas:
Expanding No Code App Creation Capabilities
Thunkable is equipped with a tech stack for creating mobile apps. They want to expand the horizon of this stack. The Co-founders believe that they have only scratched the surface of what the team can accomplish. They are going to unlock more capabilities and expand the functionality of the platform. The product updates will be shared regularly with the users.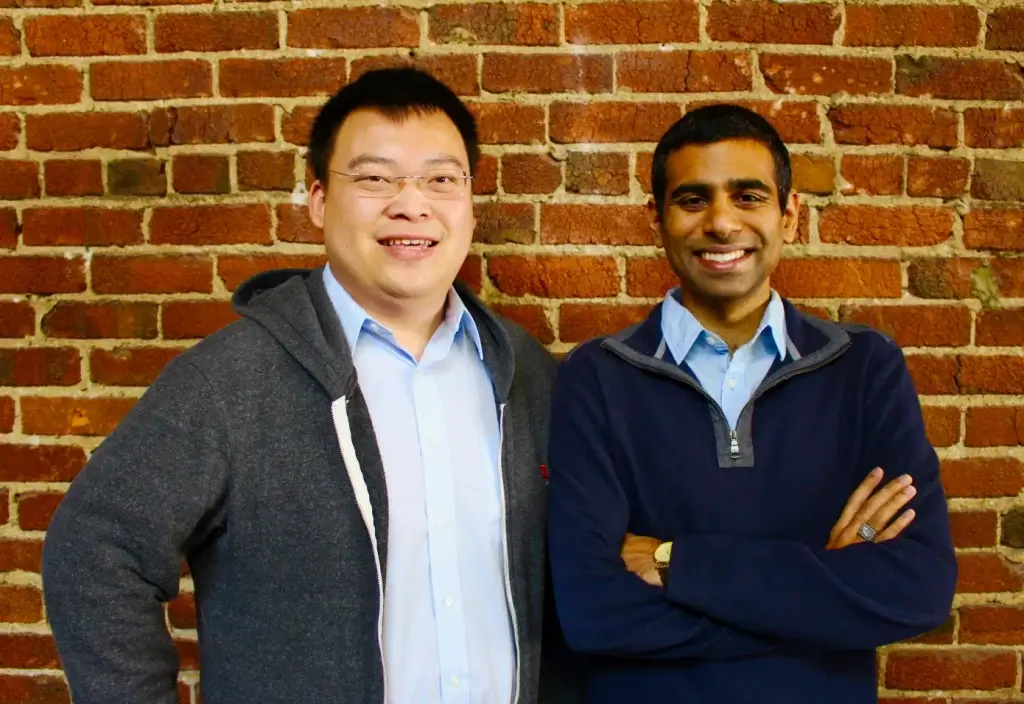 Growing the Team
They plan to aggressively hire across all the teams. This expansion would help them achieve their mission of expanding the functionalities and delivering better products to the users.
Empowering the Community
The last area of their focus is to grow and empower the global community of No Code creators. To execute this plan, they have two initiatives lined up:
Thunkable Academy
It would be a certification program providing end-to-end training on mobile app development with Thunkable. Initially, they will have a trial round before they launch the academy for everyone later this summer. You can pre-register if you want to be one of the pre-launch beta users.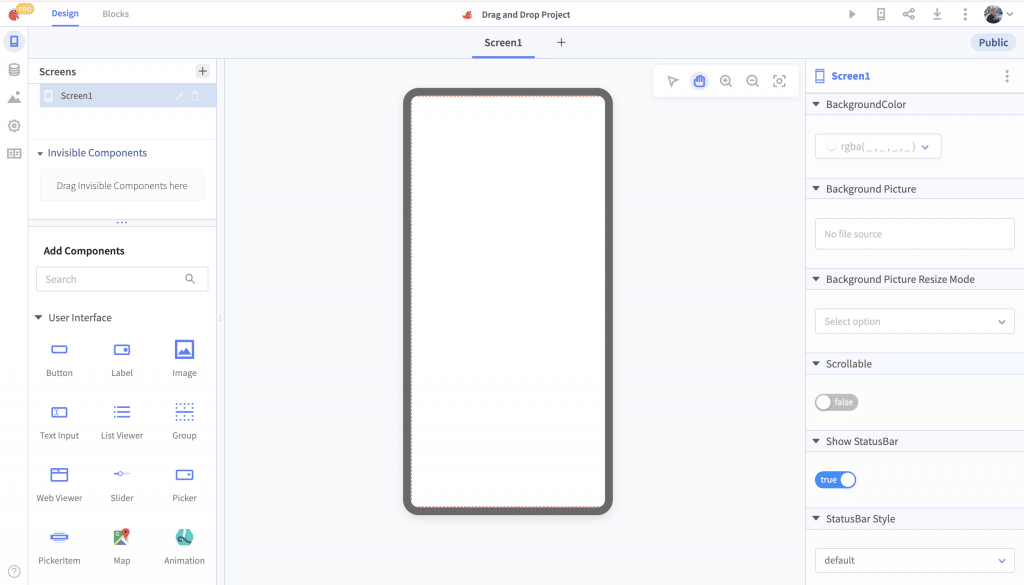 Thunkable Freelancer Network
If you are an expert at creating mobile apps with Thunkable, this is great news for you. They plan to launch an Expert Freelance Network where you can connect with companies who need your app development assistance.
We are excited to see what Thunkable has in store for us. They have been one of the most innovative No Code development platforms when it comes to mobile apps. The year 2022 is proving to be great for the future of No Code. Follow us on Twitter for the latest news, tips, and trends in the Code and No Code industry.