We have heard a lot about the benefits of No Code: it's easy to learn and adapt in the workplace. However, many questions still arise. How exactly can I start using No Code for my own business needs? How should I implement these practices? These questions are legit and we must admit that the answers to them differ case by case. On the other hand, there are some universal ways to adapt a codeless stack in your business and No Code automation is one of the most efficient amongst them.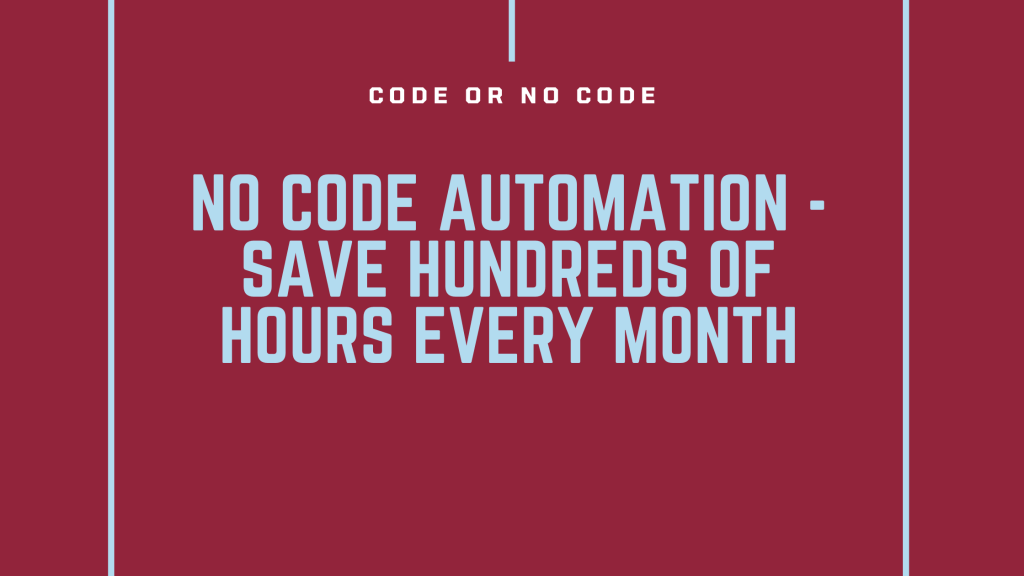 No Automation: Main Issues in the Workplace
Let's start from the very beginning: nowadays, data management is quite common in any workplace. Many people across different departments are facing it every day and this task is still completed manually very often.
For instance, it's estimated that some sales teams spend over 10 hours per week on manual data entry alone[1]. Obviously, this is not only tedious but also really inefficient.
Apart from data entry, there are some other issues:
The lack of digitalization makes many internal communication processes quite lengthy.
Various platforms are used to discuss upcoming issues or tracking progress, yet such an approach may not be sustainable in many cases.
As a result, the efficiency of complex projects or internal processes can be easily reduced due to a lack of unified system.
How No Code Automation Can Improve Your Efficiency
Looking at the points mentioned above, smart solutions for data management could help solve many issues in the workplace. Luckily, No Code automation can be exactly what one needs as a solution.
As it doesn't require exceptional coding skills or sophisticated IT knowledge, its adoption could occur relatively easily in nearly any organization.
We've spotted several crucial areas in the workplace that require immediate development when it comes to more efficient management. Supported with some real-life examples, they are presented below.
Project Management
As numerous services and processes are presented in the digital space, delivery and presentation may become complicated without some magic of automation.
Shortly speaking, everything from updates to notifications can be fully automated, thus saving a lot of time for both users and project teams.
One of the best examples of No Code automation and project management is the integration of Make or Zapier[2]. These No Code tools help different industries to optimize their processes and saves hundreds of hours each month.
For example, the solutions of Make boost such services as admissions in institutions, loan management in financial companies or even generating labels for parcels.
As a result, the capabilities of many businesses are significantly expanded: from supply chain to external communication, all project management becomes more efficient. This does not only help companies to grow but also allows them to focus on more areas at the same time.
Internal Communication
What's more, workflow management is another important field that requires some redevelopment. Looking at the processes of internal communication across some businesses, we can detect that numerous tasks are lost quite often.
Various stakeholders struggle with managing their workloads and tasks; also, supervising more junior team members becomes a challenge too. There's no need to blame anyone: human capabilities could be limited there, especially in the case of multiple different projects or tasks at the same time.
Therefore, No Code Automation for internal processes becomes the most suitable solution for everyone. It brings internal communication to a new level, as all processes are largely supervised by machines. As a result, there's no need for regular reminders on what has to be done[3].
The number of internal meetings is likely to be reduced as well, meaning that employees can put more attention towards their tasks.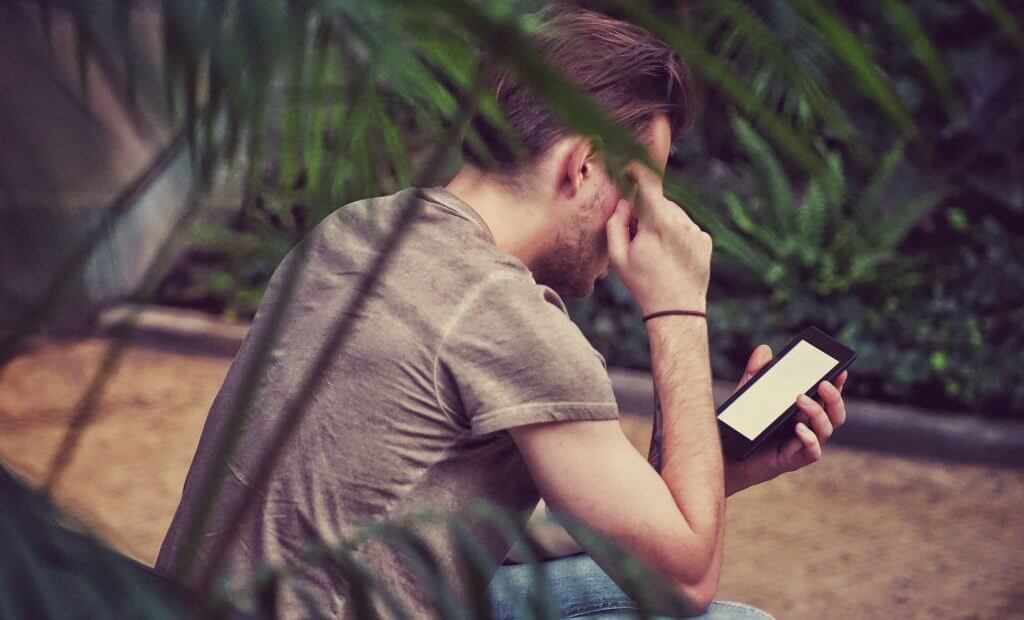 How to improve digital presence
We've discussed the most straightforward ways to implement No Code in your software applications before, yet it's definitely not the end.
Let's imagine some digital platforms of your business requiring regular updates on software, content, etc. Surely, completing them manually is challenging and time-consuming due to the workloads required. Human errors are not inevitable either[4], unfortunately.
Most issues related to digital platforms can be solved with No Code automation, which is very helpful there. A precisely selected tool will automate and optimise some very crucial processes: these could be newsletters, website or application updates, and many more.
Having an algorithm ensuring the up-to-date status will not only increase efficiency but also ensure appropriate QA every time.
Implementing No Code Automation
No Code automation and its implementation may look like a pretty simple process, especially knowing the exact areas that require improvement.
However, it's also a multidimensional process, which may fail without having any plan. Forbes has recently provided several great insights about implementing the No Code automation[5] step by step.
What are the main takeaways there? The rule of thumb is to identify the main candidates for No Code (projects, communication channels, applications…) and do your research on the most suitable tools for No Code automation.
During this process, you will have to talk about the benefits of No Code to your coworkers. Here's how to convince developers to use No Code.
Additionally, don't forget to start with small scale projects in order to build the initial foundation and see what works best for your organization specifically.
For more information on No Code in general, its uses in other business spheres and its future, read our article on What is No Code.