The Coronavirus pandemic has greatly accelerated our society's transition towards the digital sphere. Nowadays it seems that there is an app for everything and they are something we cannot live without. However, businesses and entrepreneurs alike are still churning out mobile applications increasingly quickly. In today's fast-paced app development game, any advantage one can get is very welcome. This is where No Code, a completely new way of creating software, comes into the mix. In this article, we will discuss its benefits, drawbacks and applications.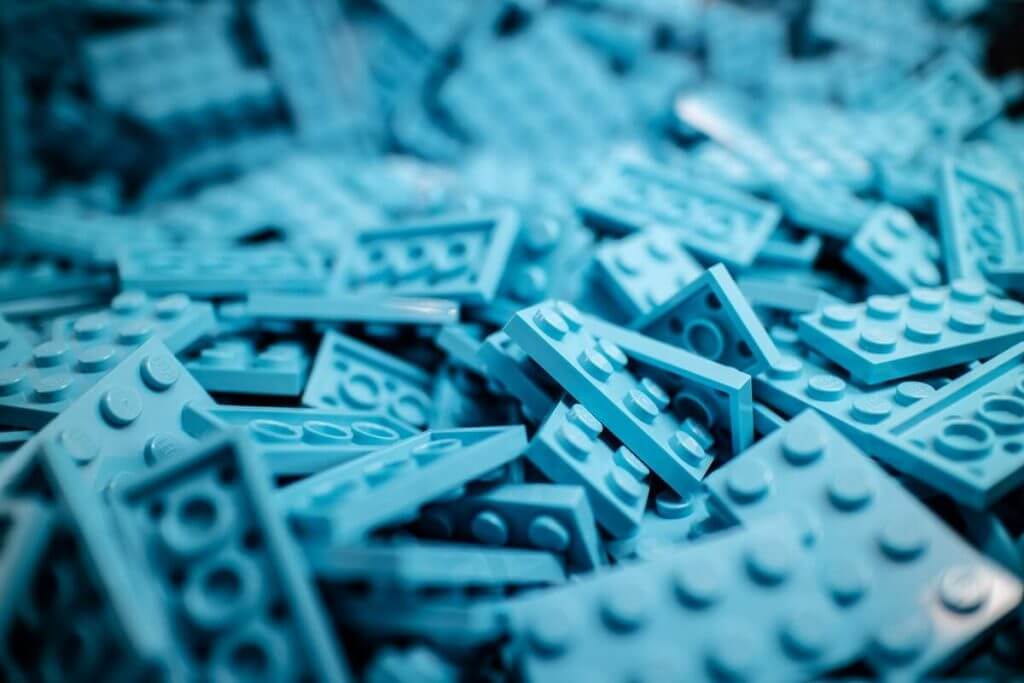 What is No Code?
No Code is a way to develop software without writing code. The way this works is through various platforms that offer the ability to create programs using a graphic interface, by simple drag-and-drop actions that combine existing templates, pre-made assets and plugins.
What No Code is to traditional coding is the same that Canva is to Adobe Illustrator – an alternative that is incredibly more simple and intuitive to use, with a lot of the functionality intact, but fewer ways to make a truly customised creation. Don't think of it as programming for kids though, nowadays you can even build viral mobile games using this method[1].
Find out more about the niche and its capabilities in our article on What is No Code.
What is Good About No Code?
Increased Speed
Simply put, it takes a lot less time to build an application with No Code. This method skips the traditional hassle of writing code from scratch, with pre-written code "hiding" behind a user-friendly interface.
Additionally, since you will be using a platform that is designed for easy software creation, you will not have to worry about CI/CD pipelines and setting up your infrastructure[2], which is great in more ways than one.
Reduced Costs
As we just mentioned, since you will be working in a purpose-built environment as a No Code dev, all of the backstage work that you would have to complete is already done for you.
The back-end of your product is being taken care of automatically as you work on the front-end. The servers, databases, instances, containers and the security of the whole operation are already within the No Code platform that you are using.
Not only does this save a lot of time, but an abundance of funds too, with everything being in one place and for a single price.
We provide a detailed analysis in our companion article on the price of No Code tools.
Focus on the Product
Having gotten rid of the annoying day-to-day minutia of creating software, you can focus on what adds value – the product itself.
What's more, No Code allows you to do the development work yourself, even if you don't have the skills of a developer. The tools within this sphere each have comprehensive tutorials to get you started[3]. Only you know what exactly your app needs to do and what it needs to look like.
Without the need for a team of developers, you can make your creation just the way you want, with no risk of miscommunication, missed deadlines and conflicting visions.
What is Bad About No Code?
No Possibility of Totally Custom Solution
No Code tools work via pre-made templates and assets (with some exceptions like Bubble), therefore a developer would not have the possibility of creating unique solutions, they will always be derivatives of something else that exists out there.
As a result, if you have an idea that will change the very definition of an app, No Code is not for you. However, you might find that the compromise delivered by Low Code platforms can be an enticing alternative, as they combine the best parts of both traditional coding and No Code, with templates that you can customize to your liking if you like to get your hands dirty.
Tied to the Host Platform
The digital product that is built without code is perpetually tied to the system that it was designed in. If a creator wanted to change from Bubble to Adalo, for example, and continue iterating on the progress made, there would be no way to do it[4].
The developer would have to rebuild the whole app within Adalo. This puts more pressure on the initial choice of the tool since it will be the one that you will have to stick with throughout your app development.
Your Creations Don't Completely Belong to You
As it was partially touched on in the previous paragraph, these types of digital products are closely tied to the environment that they were built in.
Hence, in the unlikely circumstance of you getting banned from the platform or it going bankrupt and closing permanently, you will lose access to the building blocks of your creation.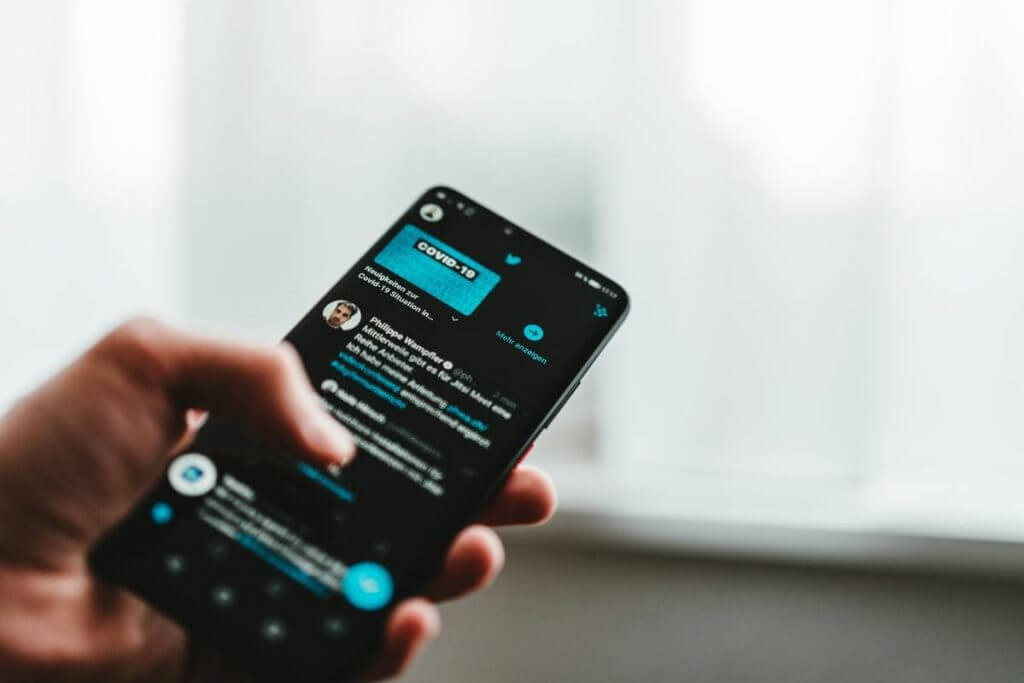 So When Should I Use No Code to Build an App?
In the end, let's sum everything up – when should you code in app development and when should you not? You shouldn't use No Code if:
You are making a unique, outlandish app that cannot be built with templates
You like having complete control over what you make
You already have a developer department, servers, security solutions, etc.
You should use No Code if:
You need a simple app, like an MVP or a proof of concept. (No Code is perfect for this.)
You do not have the budget to hire a full-stack team and buy infrastructure.
Speed of development is of utmost importance.