Every so often, a paradigm shift occurs in our society, with long-lasting effects that change the world forever. In 2020, the outbreak of the Coronavirus pushed seemingly every aspect of our daily lives online, which sent businesses into a frenzy of digitisation. As the panic subsided and each of us has more or less adjusted to the New Normal, many of us are looking for a competitive advantage in a field that's much more crowded than before. Below are 5 reasons why No Code will become the most disruptive trend of 2021.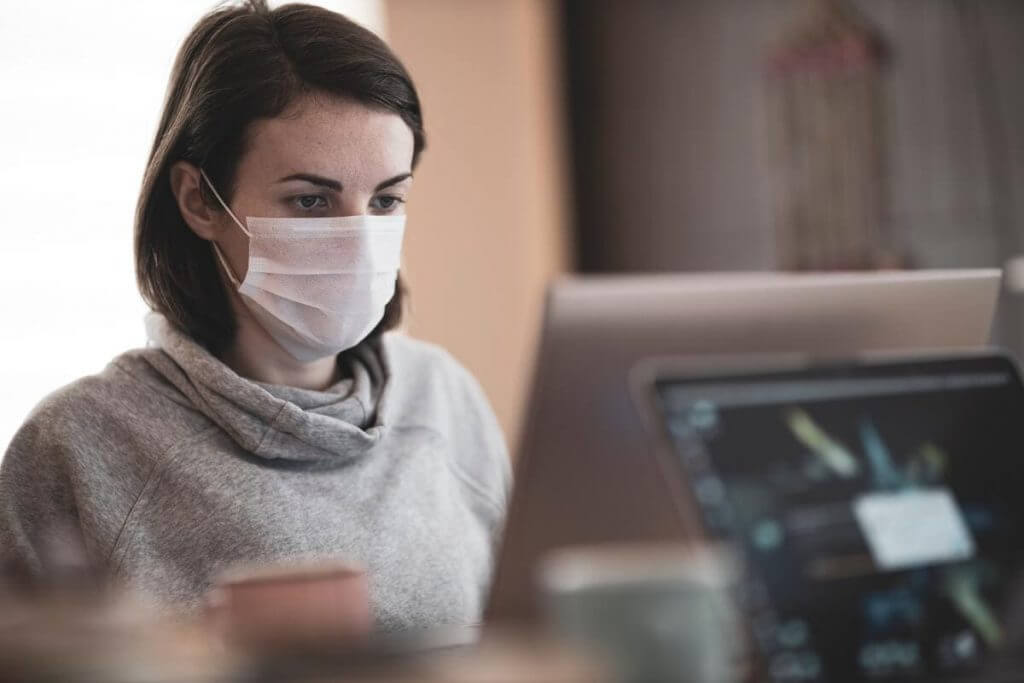 1. What is No Code? A Game Changer.
What is this mysterious No Code Movement and what is it about? No Code is a completely new way to build software without writing any code. Does it sound too good to be true?
Chances are, you've probably used No Code already at some capacity: either created a website with Wix, written yourself a to-do list with checkboxes in Notion or designed a newsletter with MailerLite.
The Movement has already affected our online lives, without us even noticing. There is a wide variety of different No Code tools that can help you easily automate some of your tasks, make embeddable worksheets or even engage in mobile game development.
No Code is not just a fad, it's here to stay and change the game forever.
Find out more about the niche and its capabilities in our article on What is No Code.
A particular type of business is in the ideal position to utilise the benefits of the No Code trend – startups. The small, volatile companies in this ever-increasing segment[1] are always looking for ways to get a competitive advantage and put great emphasis on reducing day-to-day costs.
Platforms like Coda can be an opportunity to replace expensive CRM software[2] with a custom-built solution that performs most of the same functions at a fraction of the cost. It is also a tool that can combine the most useful aspects of the platforms that it does not replace, with plenty of options for integration.
3. No Code Makes It Easy to Experiment.
In these times of great uncertainty, businesses might want to explore new ideas and ventures without extortionate costs up-front. No Code is the perfect tool to pivot your business model or at least experiment in doing so.
Its greatest strength is the simplicity and speed of creating a noncomplex software solution: a phone or web app, a website, etc. Using the abundance of templates usually available within No Code builders, a standard website can be created in hours, instead of weeks.
This doesn't only mean reduced R&D costs, it also unlocks the ability for non-technical staff to experiment[3], which speeds up change and saves time for everyone.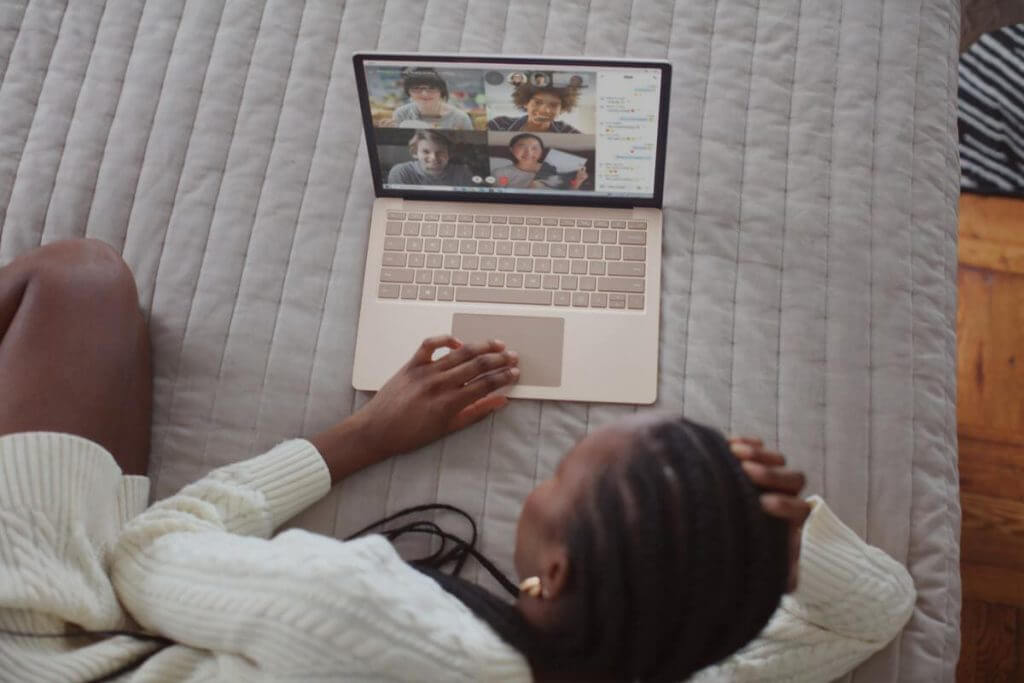 4. Cost-Effective Digital Transformation
Pen and paper are now becoming mouse and keyboard: for most of us, physical databases, meetings, tools and document management are moving online. For people and organisations that are about to make this move themselves, the most cost-effective way to do so is No Code.
The aforementioned docs platform, Coda, is a great, user-friendly and inexpensive choice, with notable users like The New York Times, Uber and Spotify. But what if you don't have an IT department or a budget to hire outside help?
No Code can still be the ace up your company's sleeve, as research suggests[4] that 60% of custom applications are not made by IT people anymore, with 30% of those being built by people with little or no technical knowledge.
5. A Way to Create Something on the Side
As many a person's hobbies and free-time activities have changed, been limited or even become unavailable due to the worldwide quarantine, they have more free time to explore something new.
For some, this means joining the Maker community. Makers are people who, unsurprisingly, make things, which can range from software to a bench or a robot.
They are ordinary people with an urge to tinker and improve, as one survey found out that 52%, or slightly more than half of all makers, are people with full-time jobs[5] creating something on the side. Becoming a software maker is the easiest option, as this sphere has the lowest barriers to entry, especially with No Code.

Have you always had a secret idea about the next groundbreaking app? Maybe you're thinking of something simpler, like how nice would it be to save 5 hours a week by automating some of your work?
For many cases, No Code is the tool with enough capability and an amateur-friendly interface. Go ahead and turn 2021 into your year – make that thing you've been always dreaming about!
Conclusion
So there you have it, these are 5 reasons why the No Code movement will become the most disruptive trend of 2021. We love No Code for all of the things it brings to the table:
A user-friendly interface
Time and cost savings
Ability to be utilised by non-technical people
It is certainly a trend that will change the face of software development for years to come. The best thing we can do is stay ahead of the curve and own this change ourselves. Try No Code and make it work for you!
Interested in what No Code will be capable of in the future? Read our article on the Future of No Code.