In our article 2021: What Happened in No Code, we mentioned how the increasing number of No Code startups in YCombinator, one of the most famous business accelerators in the world, is promising a promising future for the whole industry. Sure enough, one of these ventures, Abstra, has taken a huge step and secured a funding round of $2.3M[1] at the beginning of 2022.
The No Code platform was a participant of YCombinator's spring batch in 2021, which is a well-known breeding ground for promising startups. Less than a year later, the company raised $2.3M of funding in an investment round led by SoftBank Latin America Fund. In addition to SoftBank, Iporanga, Alexia Ventures and a few other unidentified investors have contributed to the round.
The Covid-19 pandemic has contributed a lot to the company's success, as the demand for software has drastically increased when quarantines were introduced worldwide and companies put more importance on their online presence.
With the world's developers being overbooked as everyone wanted a website/app, the natural solution was putting developing capabilities in the hands of citizen developers with the help of No Code.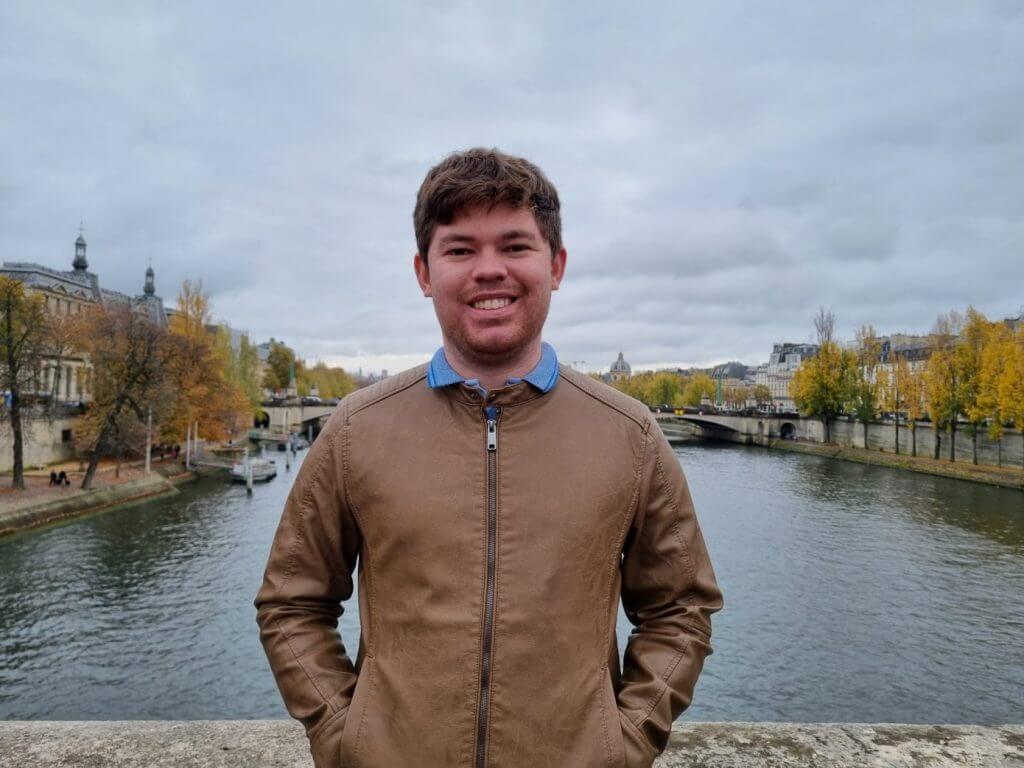 Abstra, established in 2020, was in the right place, at the right time. The firm made a pitch for funding to a consulting firm called Accenture, because the founder of Abstra, Bruno Vieira Costa, had indirect connections working there. Long story short, Accenture became one of the first customers of Abstra.
The No Code platform boasts MRR that is growing by 45% on average, has 10 employees[2] and 11 customers, comprised of StoneCo, the aforementioned Accenture, and Descomplica. Interestingly enough, Descomplica previously acquired Costa's previous venture, an edtech firm called PaperX.
As a No Code platform, the goal of Abstra is to democratize software development and make it accessible to more people. The company's focus is on organizations that develop digital solutions as their core business: IT consulting companies (such as Accenture) and growing tech companies (like StoneCo).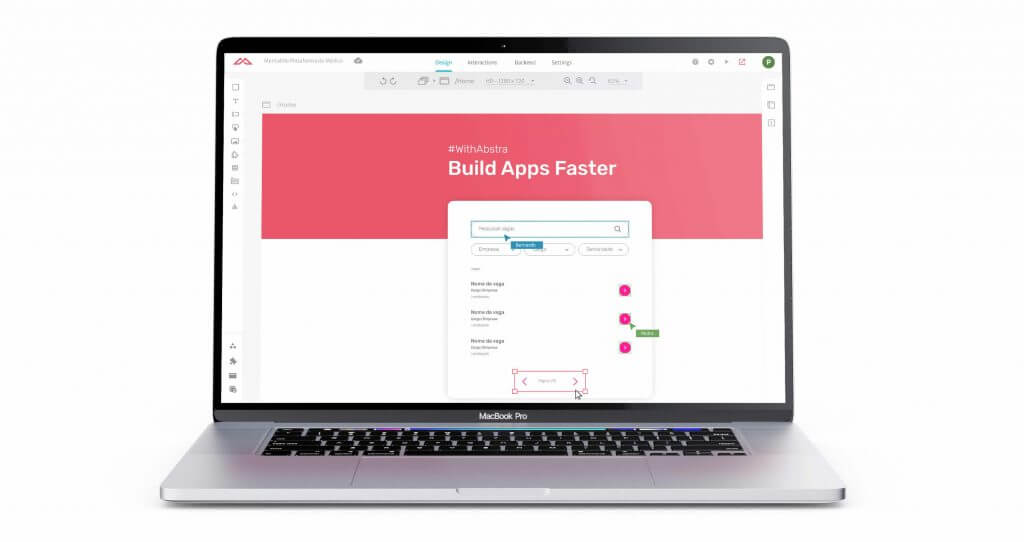 According to the company's founder, No Code tools available today are either too technical or too limited in their capabilities, while Abstra will aim to be somewhere in the middle, with a platform that is both "easy to use and flexible".
Bruno Vieira Costa surely knows how to make a company successful. He founded Sinextra, a video game development studio even before he went to college. Bruno did not waste time in college too - he founded the aforementioned edtech startup PaperX and managed to sell it before graduating.
We have no doubt his current venture will be successful and will one day lead the No Code industry to new heights.
If you want to know more about the capabilities of the niche, read our article on What is No Code.